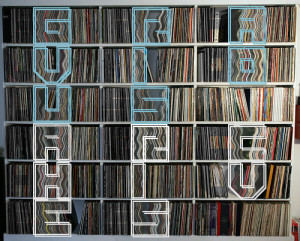 It's the time of the year when a long history of co-opted pagan rituals gets us thinking about giving gifts to our nearest and dearest.
After an interminably long break this has once again got me digging around in the dusty depths of the Gravious Archives for some old favourites.
So without further ado, please help yourself to an old bit from back in 2007. The original by Intex Systems (aka ASC) and collaborator Ezeekil, and came out on Vaccine recordings. 7 years later I still get asked about this one, so hopefully some of you will appreciate this tidied up but otherwise unadulterated version for your listening pleasure!


320kbps mp3, approx 13mb