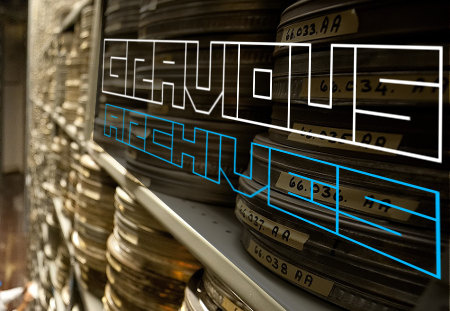 In what is at risk of becoming an annual tradition, it's time for another early Christmas present from the depths of the Gravious Archives.
On volume 4, a couple of tunes from the Gravious Mixtape Part 5:
A – Van Allen (2012)
B – Zion Razor (2012)
Download a zip file of both tracks here (23mb)
Both these tracks were started in 2011 and finished off in early 2012 in time for the fifth edition of my mixtape.
Van Allen starts off on a squelchy acid 303 tip, and progresses through into some rolling breaks and busy electro pads and synths. It's also named after the radiation belts around the Earth fact-fans.
Zion Razor takes a more dubbed-out route, building up drum patterns over some vocal samples, and then dropping into a more four-four rhythm to take it home. Trivia: the name of this was semi-inspired by the space Rastas in William Gibson's Neuromancer, and their name for mercenary extraordinaire Molly Millions. So there you go.
Anyway, enjoy, and Merry Christmas! Follow me on twitter, @GraviousMusic or Facebook for more occasional releases, news, gigs and more.
This post does not allow comments